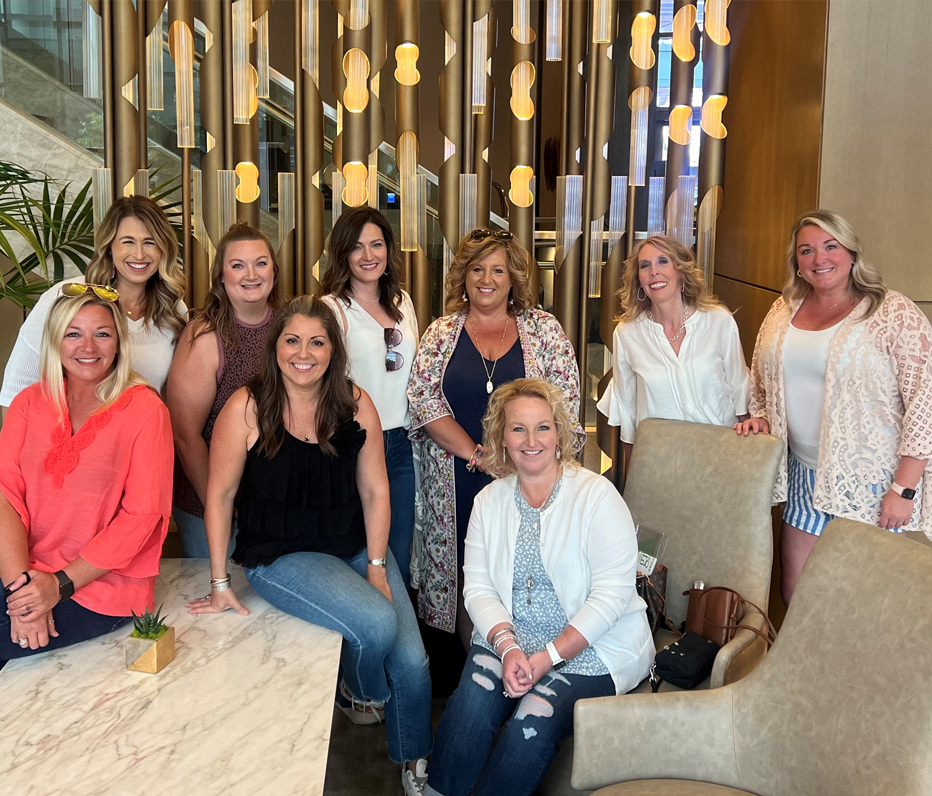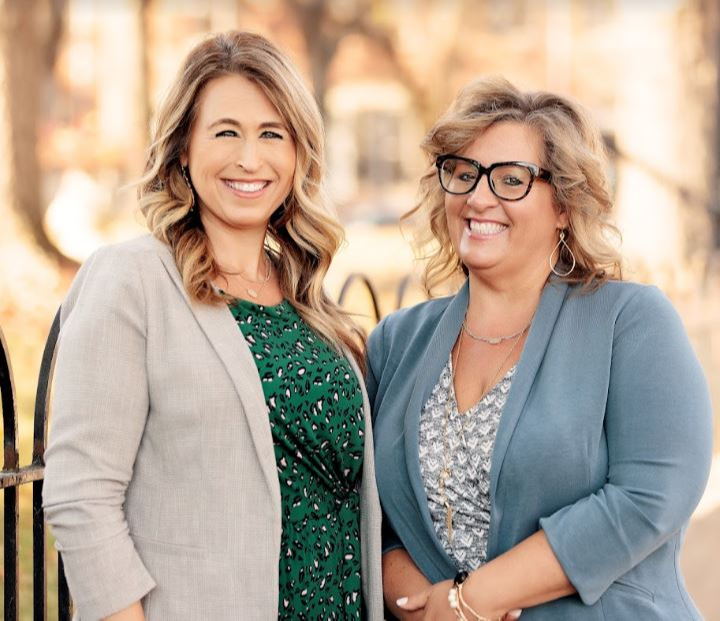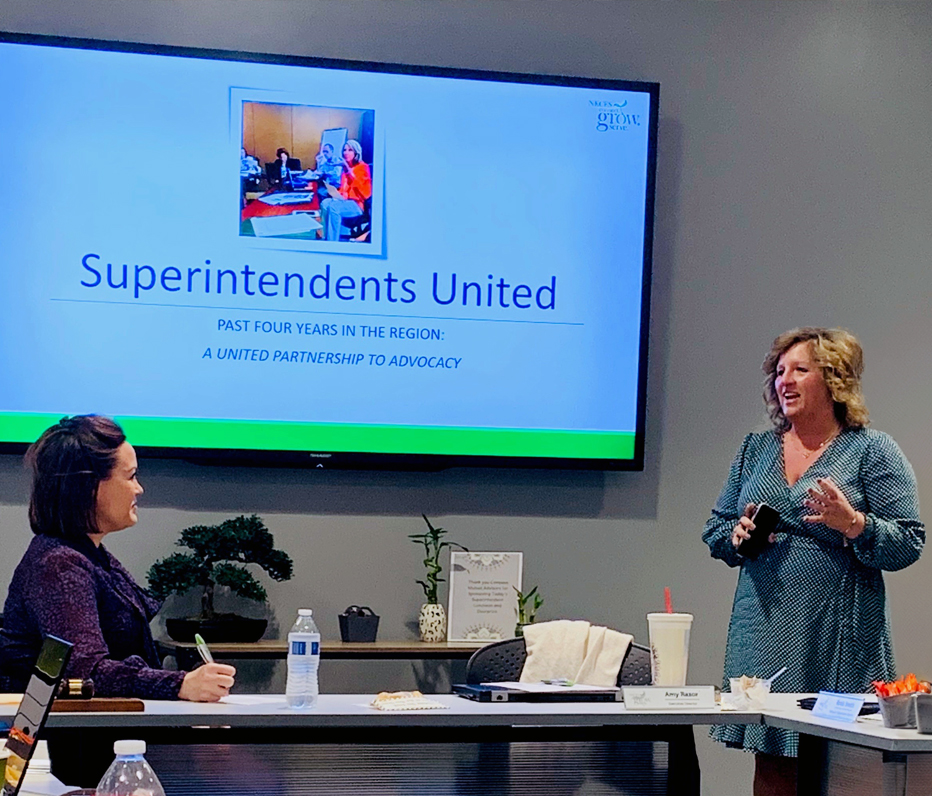 Executive Director's Message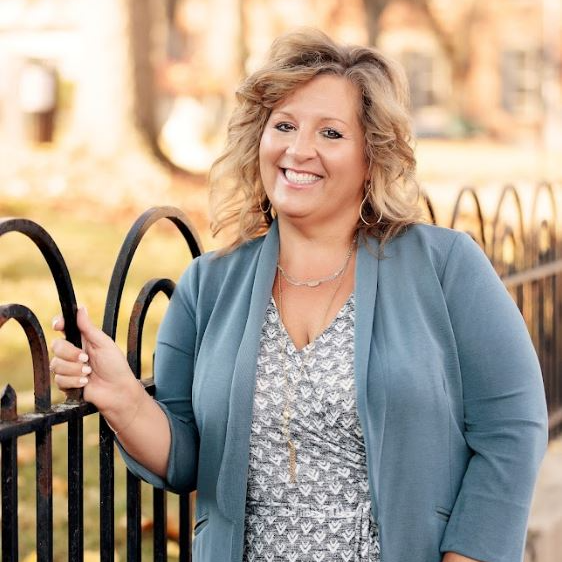 Amy Razor, Executive Director
Hello! And thank you for visiting our website at Northern Kentucky Cooperative for Educational Services. I'd like to introduce myself and share more about the impactful work we do. My name is Amy Razor and I am the Executive Director at NKCES. My journey in public education began as an elementary school teacher with a passion for instilling a love of reading in my students. In the thirty years since, I have also served as an instructional coach, principal and assistant superintendent. From every vantage point along the journey, I have seen and experienced firsthand the impact that public education can have in preparing our students to embark on all kinds of postsecondary paths: college, career, military, and, most importantly, life. At NKCES, we subscribe to a core philosophy: we are better together. Our sole focus is building a powerful synergy that creates the best possible learning experiences for the 70,000+ public school students in Northern Kentucky.
And we do so in three ways:

Our vision is to leverage the collective voices of our superintendents and public schools and share valuable knowledge and experience with one another. By building relationships and empowering our teachers and administrators with best practices, we enhance the classroom curriculum and remove barriers to student learning. We believe in hosting workshops where, as one, we can discover the best methods to make our classrooms blossom. Curriculum is paramount, and so too are the ever-expanding fields of mindfulness and social-emotional learning.

Education is constantly evolving in the 21st century. It's very exciting what our students are discovering in school! We believe that with change comes opportunity—to provide targeted support services that foster professional learning and development in an ever-changing environment. Forward-thinking and continuous learning allow us to expand our horizons and build our human capacity to shape a better future.

At NKCES, we believe that the best way to lead is by serving others. We are always asking the question, "How can we help?" I believe that the educational talent and passion for impacting student learning is exceptional in Northern Kentucky, and a united voice and unwavering commitment to high-quality public education is a mission we share with the trusted members in our cooperative. We are at our very best when we harness the wisdom and talent of our Northern Kentucky stakeholders and equip our schools with the resources to optimize the student experience.
Please reach out to me with your ideas for how we can best work together to promote our mission and vision!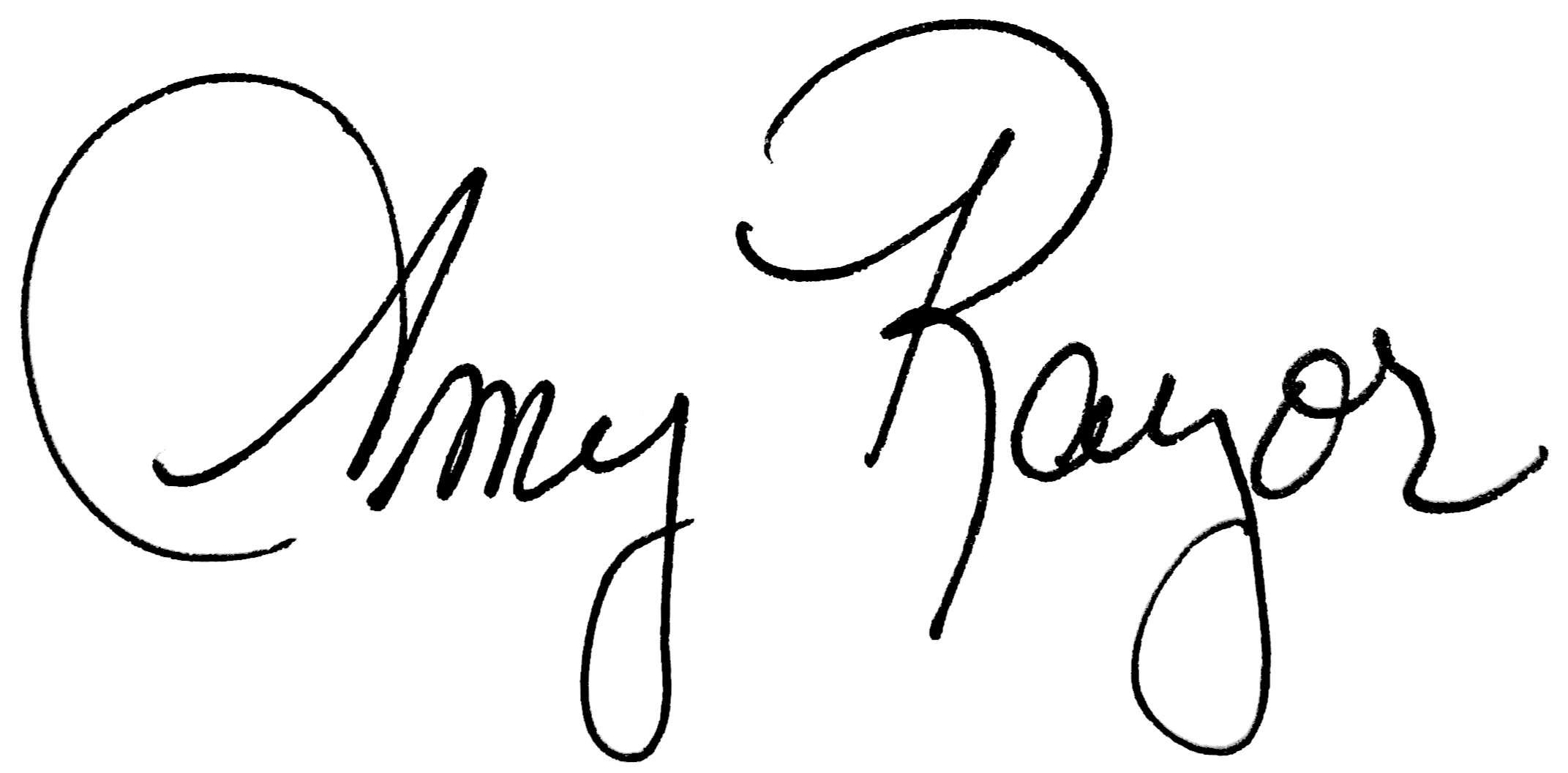 amy.razor@nkces.org
859-442-8600