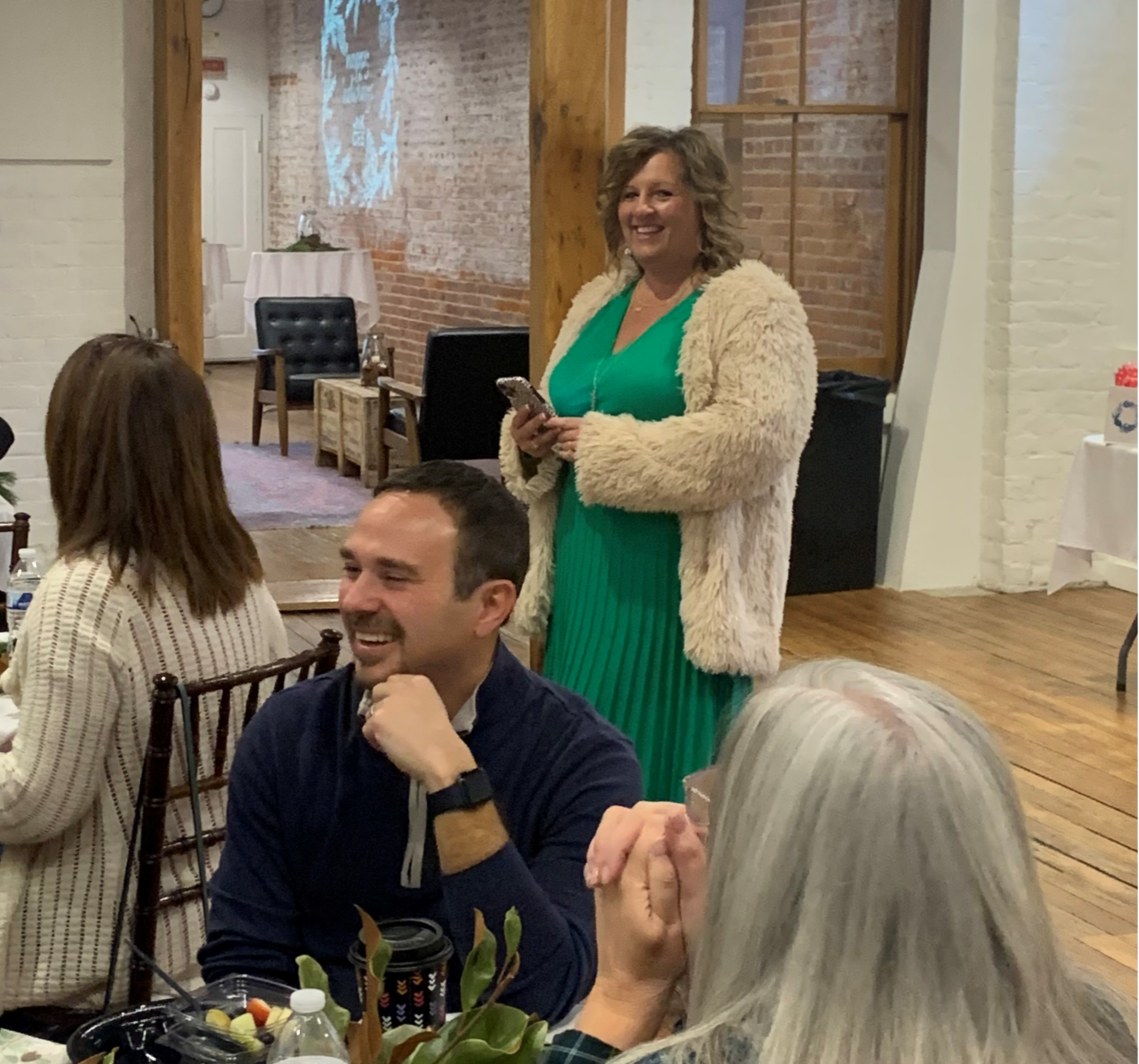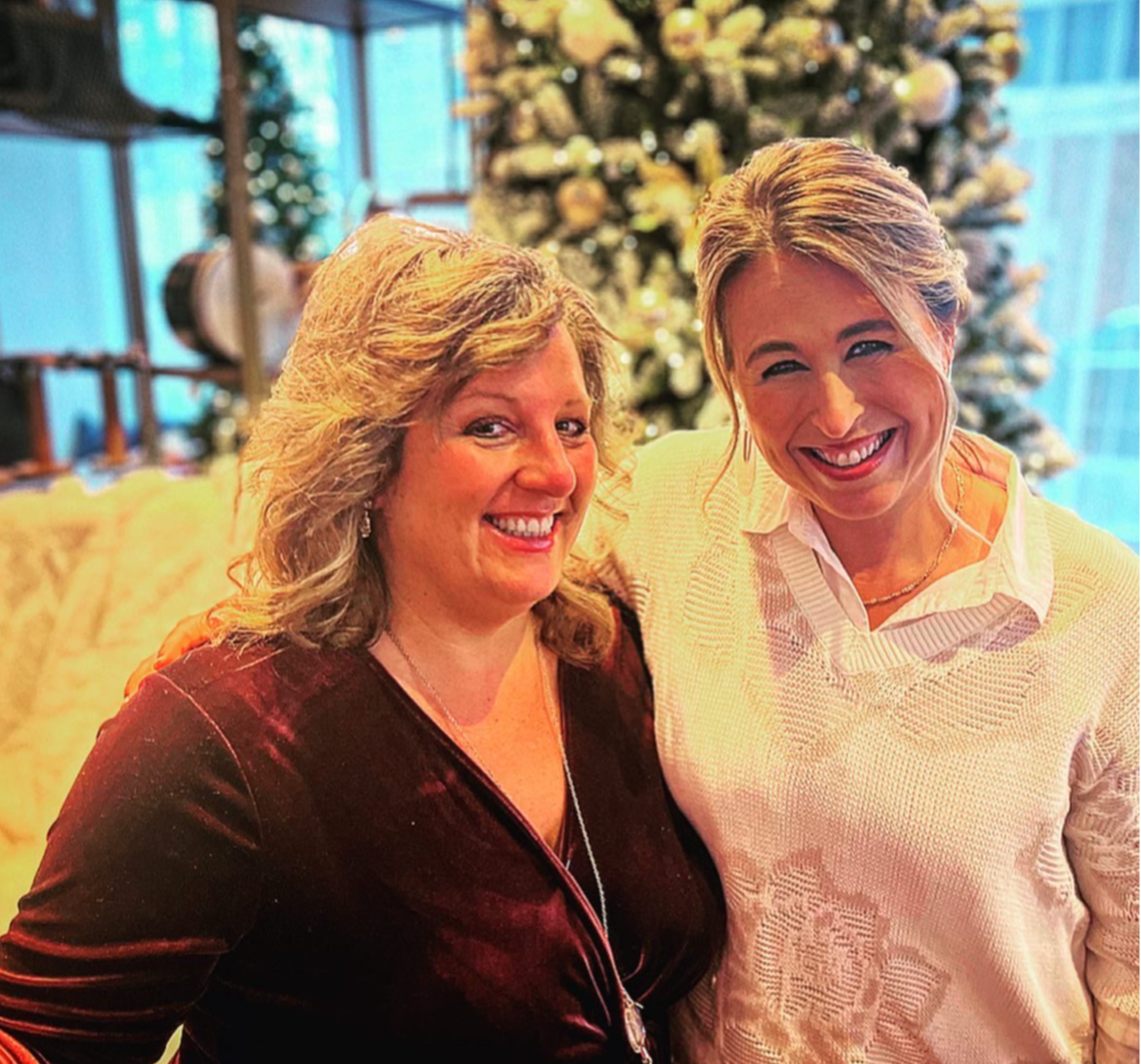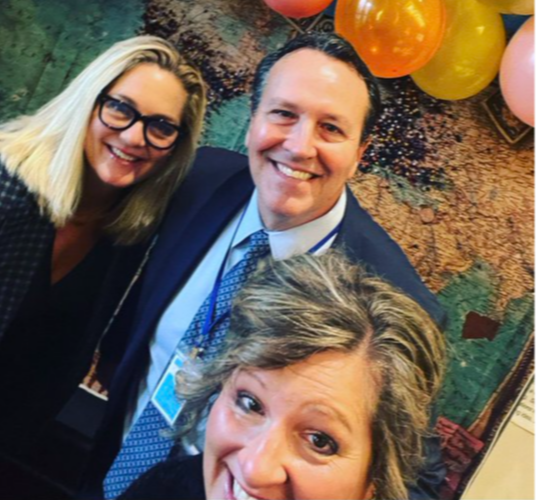 Executive Director's Message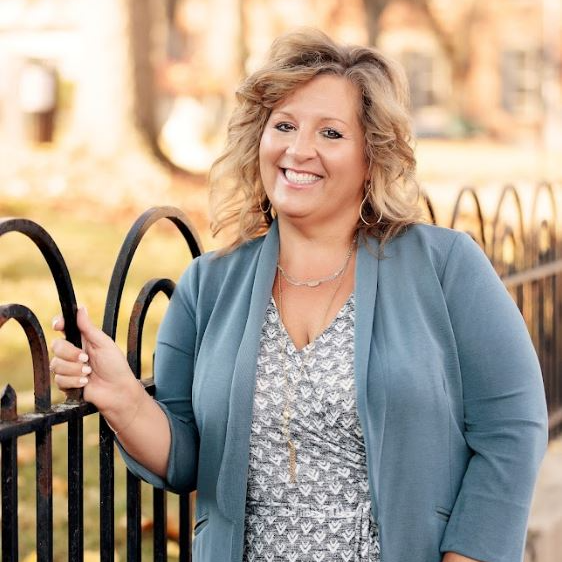 Amy Razor, Executive Director
As Executive Director of NKCES, the word that I use to describe our work in Northern Kentucky is "synergy": two or more things working together in order to create something that is bigger or greater than the sum of their individual efforts. As a region, we have the challenge of preparing students from an early age to be college and career-ready and in turn, to build our capacity as educators through professional learning opportunities to meet student needs.
Through the united voice of the Northern Kentucky region's 16 public school districts' superintendents and 4,000+ educators, we at NKCES are leading advocates for our 70,000+ Northern Kentucky students, supporting schools to ensure each student receives the best preparation possible for college, career, and most importantly, life.
Our ultimate goal and guiding principle is to enhance quality learning for every student by strategically leveraging our region's collective resources and by modeling and supporting innovative instructional practices.
Acting on our core values and beliefs, built on a strong foundation of passion, altruism, and integrity, we will achieve that goal through:
Student Focus: Leading and decision-making through evidence-based practices for the benefit of every student

Innovative Leadership: Forward-thinking continuous learning to expand our horizons, and courage to shape a better future

Collaborative Relationships: Leveraging collective strengths of leaders and education teams to build trusted partnerships that grow our mutual human capacity

Diversity and Inclusiveness: Acknowledging and building on each other's differences as strengths to enrich the well-being of all, recognizing that we are #Stronger Together.
With a united voice and unwavering commitment to high-quality public education for all, NKCES leads the P-12 education agenda for the region through a whole-child, whole-school, and whole-community approach to ensure all students are college, career, and life ready.
Please contact me with your ideas for how NKCES can work with you to promote this vision and mission. We want to be your partner and help connect, grow, and serve your professional learning needs. I believe that the educational talent and passion for impacting student learning is exceptional in Northern Kentucky and I hope you join me in creating synergy for our region that makes a significant impact on student learning.